Off-Plan Properties for Sale in Dubai
Off-Plan
Properties for Sale in Dubai
An off-plan properties for sale in Dubai means that the developments is still in progress or even in the blueprint stage and hasn't started yet.
Purchase of an off-plan property in Dubai comes with many advantages since most of UAE's developers offer special terms such as post-handover payment plans.
Considering the above and that off-plan property usually is much cheaper, you'll make an excellent investment with a small down payment and high ROI.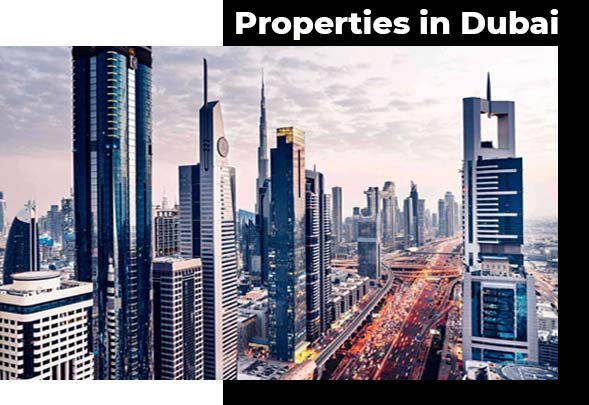 Best Real Estate Areas
in Dubai
NEWS & STORIES
ALL ABOUT LATEST UPDATES